Junior Week Registration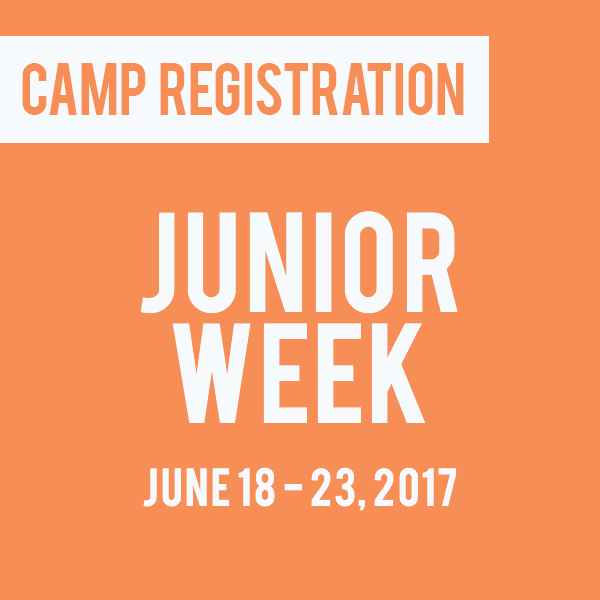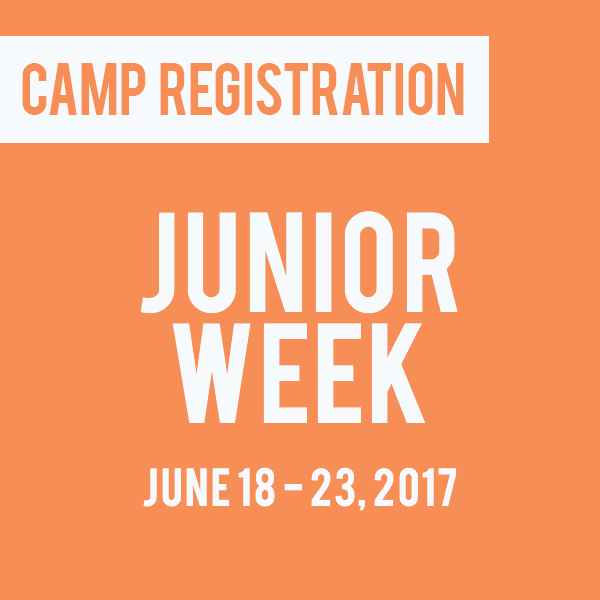 Junior Week Registration
Deposit Due: $20.00, Pay In Full: $160.00
INSTRUCTIONS
Select DEPOSIT or PAY IN FULL from the options below.
If you select DEPOSIT, make sure you bring your remaining balance payment (either in cash, check or credit / debit card).
Fill out the registration form (make sure you check the correct week that you are registering for).
Enter your credit card info and pay!
You're done!